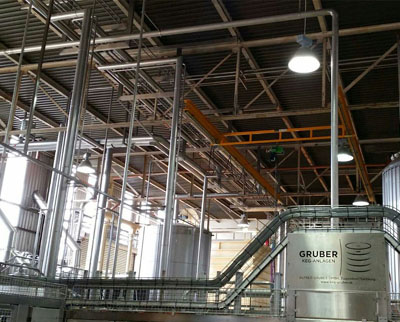 Our Maintenance Services Division can provide a back-up service upon project completion or to new clients to ensure consistency and to ensure all electrical systems installed are maintained efficiently and working at optimum levels for our clients.
These services include scheduled service plans and testing, call outs, LED Upgrades and Emergency breakdowns.
If you require more information on our Maintenance Services, please Contact Us.