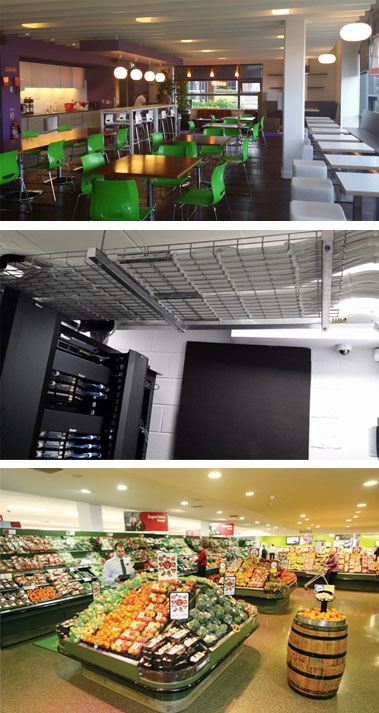 A proud provider of Electrical Services for the past 30 years,  O'Callaghan Electrical Services has built a reputation on reliability, quality workmanship and high safety standards.
We provide a wide range of services to help you with your Electrical/Data projects. See a selection of the services we provide below.
We serve the following sectors:
Hospitality
Retail
Office/Call Centre
Industrial
LED Lighting
Data
Commercial
Feel free to contact us to discuss your requirements or project and we can help advise you.