Welcome to
O' Callaghan Electrical
Based in the Marina Commercial Park in Cork and providing Electrical Services for the past 30 years , we have built a reputation on reliability, quality workmanship and high safety standards.
We provide a wide range of services to help you with your commercial projects.  From large scale office fit-outs, LED Lighting upgrades, energy efficiency audits, cert & testing, network installations, commercial maintenance – all carried out to the highest standards.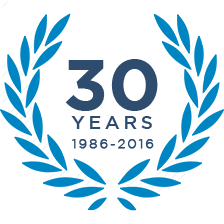 Proud Provider of Quality
Electrical Services for over 30 years.
Our Services
We provide a range of Electrical Services to our clients across a number of sectors.
About Us
With 30 years experience, we have a proven track record in the delivery of projects on time and to budget, with many projects taken from a design stage through costing onto installation and hand over.
As a company we pride ourselves in meeting our clients' specific needs. Our industry experience and knowledge of our qualified team equips us to complete any electrical fit-out to the highest standards.

Quality Work

Our Reliability

Fair Pricing

Safety Standard