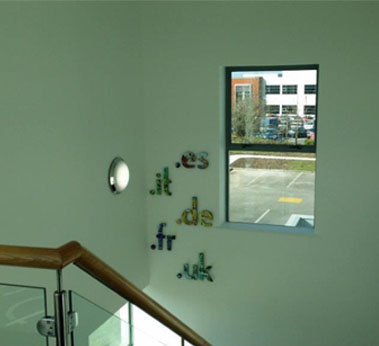 Welcome to O' Callaghan Electrical
O' Callaghan Electrical Services, based in the Marina Commercial Park, Cork was established in 1986.   We have built a reputation on reliability and competitive/fair pricing.
We believe our success to date is based on careful emphasis on quality and service throughout our 30 years in business.  Our expertise and resources, combined with our professional approach has allowed us to provide complete customer satisfaction in all the services we provide.
We have a proven track record in the delivery of projects on time and to budget, with many projects taken from a design stage through costing onto installation and hand over.
As a company we pride ourselves in meeting our clients specific needs. The industry experience and knowledge of our qualified team equips us to complete any electrical fit-out to the highest standards.
Talk to us today on 021-4310655 about your project, we are happy to help.